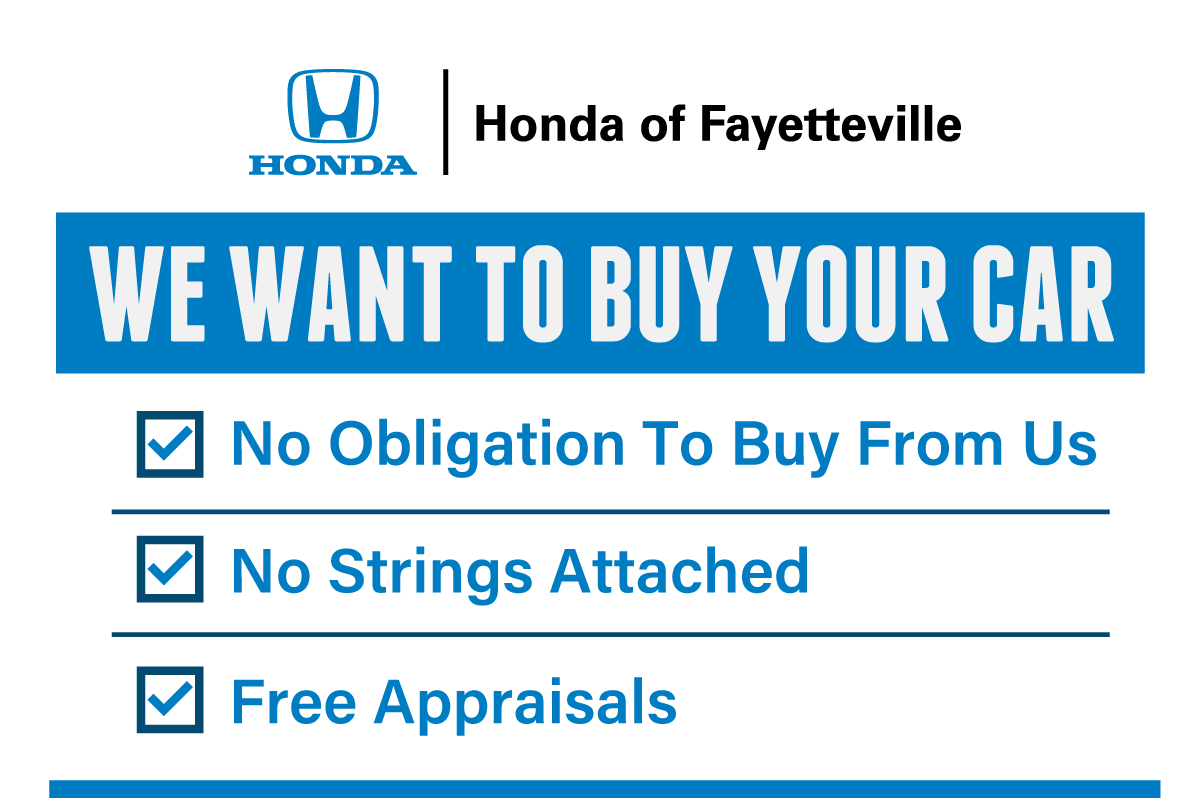 Cash for Used Cars

If you've been reading automotive related news lately, you know about the current shortage of used vehicles. This is due to a variety of factors. But what it means to you is that your vehicle may never be worth more than it is today. We're prepared to give you a no strings attached cash offer for your current vehicle. It doesn't matter how old the car may be, or how many miles your vehicle has on it. Our dealership is prepared to make you an outright cash offer for the car you are currently driving.

How Much Is My Car Worth?

As noted above, used vehicles such as yours are in high demand. Our online appraisers can give you an estimate. You can also bring your car, truck, SUV or minivan to our dealership for an in-person appraisal. Our appraisal team can provide you with a bona-fide offer.
The best part?
There is absolutely no obligation to do anything after you receive our price to purchase your car. Chances are, however, that you will be absolutely stunned at the amount of money we are willing to give.

How Do I Sell My Car? We make the process incredibly simple:


Just bring your car to the dealership

- While an appointment for this is encouraged - it's not necessary. One of our associates will take down your information and get the official appraisal process started. Be sure to bring your vehicle's title or pay off information along with valid registration papers. Also have your driver's license, and any keys to the vehicle handy.

Get Your Appraisal

- In approximately 30 minutes or less, you should have your vehicle appraisal. Our appraisers are always willing to answer your questions about the appraisal process. We want you to know the factors involved in appraising a vehicle.

Receive Your Official Purchase Offer

- The offer you receive is valid for seven days. Provided there are no changes to the vehicle. You can sell us your car for cash or trade it in towards a new vehicle. Even go home to think about your options. There's no pressure. You can make the decision now or later.
Get Free Appraisal Now